If you are anything like me, personal admin is not your forte, December is hectic and last minute, panic bought christmas gifts are generally the way it goes! In an attempt to help any of you in a similar position, I have collated some of my favourite affordable fitness and foodie gifts – happy shopping!
Worth noting – no endorsements here just some things I think are cool…

A great way to start building healthy habits or track old ones.  You can track everything from steps, heart rate, sleep to different exercises plus set reminders to move, meditate / relax.  There is also a stopwatch which is pretty helpful in the gym, a hook up to GPS and your phone if you want it.  I would caveat this with the fact I would take the energy consumption bit with a pinch of salt as with all activity trackers – generally I think this is a super product.
The latest cookbook from Protein Pow – a great introduction into baking / creating healthy protein snacks to help you hit your macros.  A hell of a lot cheaper than buying protein bars too!
A spill proof, dishwasher safe and 'condensation limiter' (great for a work bag) – OK not the most exciting gift, but a very practical one!
Super high quality, grass fed and hormone free whey protein sachets – perfect for on the go, travelling or keeping in your desk for times of need and available in strawberries and cream or rich chocolate flavour.  Use the link above for a discounted package available for 30 / 60 sachet bundles.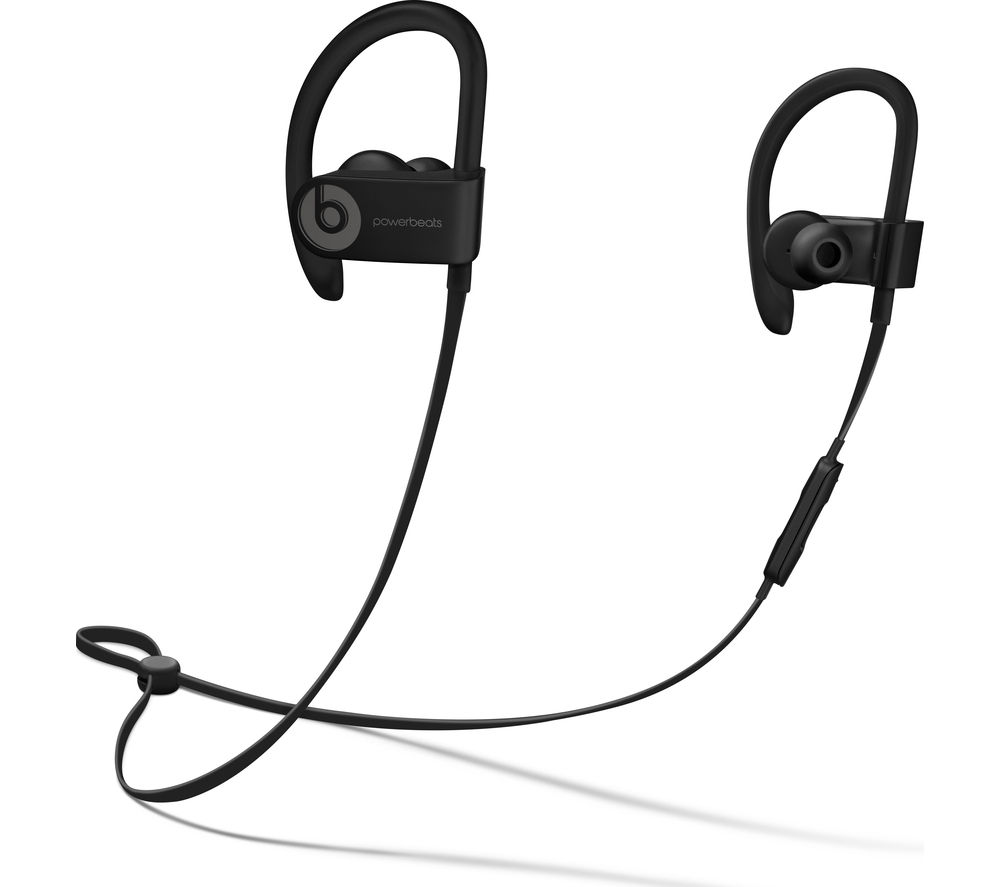 These are great for working out and the sound is really decent.  They are wireless and sweat / water resistant plus have a microphone to hook up to your iPhone.  If you don't like the idea of big headphones or are doing more HIIT or cardio based workouts where you are jumping around a lot – these are perfect.

My online 16 week fat loss programme – a great option for anyone wanting to make a fresh start in January and hit their weight loss goals.  Delivered via ebook – no banned foods, rigid training schedules or unrealistic meal planning – built to work for busy corporates and their hectic lifestyles.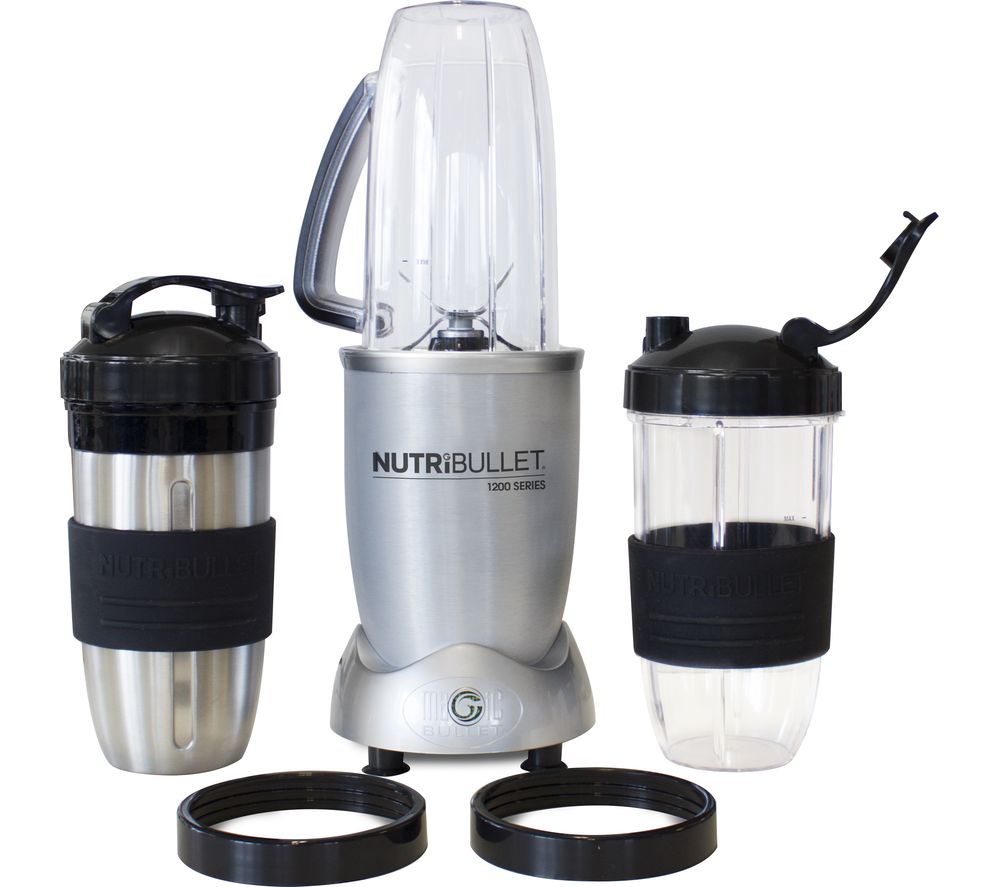 I literally use my Nutribullet everyday.  It is amazing for shakes and smoothies and means you keep the fibre from fruit and veggies versus juicing them.  It is super easy to clean and is small enough to keep out on the side.  This new version is the super high speed one and comes with sports cap lids versus the standard ones so great for on the go.  It also works wonders for soups, dips and you can get milling blades for nuts, oats etc. too if you are baking.  I actually have the 600 series one (more like £59.00) which whilst not as powerful works well for me.
This is a really cool company that deliver a selection of the latest protein bars right to your door each month – a great way to trial whats out there and a nice surprise when the box turns up each month!
Coffee is my saviour sometimes and this collapsible cup is an awesome way to have it on your commute with you.  The cup collapses down before / after use to make it super easier to carry with you at all times! A great one for a pre gym coffee on the cold commute.
Great for mixing it up in the kitchen – sweet potato curly fries, zoodles (courgette noodles), epic salads – get creative!  A fun way to include more veggies in your meals and bulk them out if you are cutting calories.
If you are interested in learning more about me, my approach or the online personal training and nutrition coaching programmes on offer – take a look. 
Photo credit: iStock.com/karandaev
All views are my own.